WIP
Written by Hedgehog Team le 29 july 2012 -
Skybox spherical - Volume 1 coming soon

In the pack, you will find 24 spherical maps to do spherical skyboxes, perfect for
mobiles devices and tablets (images size 1024/512), can be used on PC / Mac too.
12 Various skybox with clouds and planets.
12 Various skybox with clouds or not, and without planet.
1 mesh specially made for this pack (the top of the mesh match perfectly, no texture pinch, versions with and without caps).
Screenshot are made from unity (one example scene), easy and ready to use.


Screenshoot :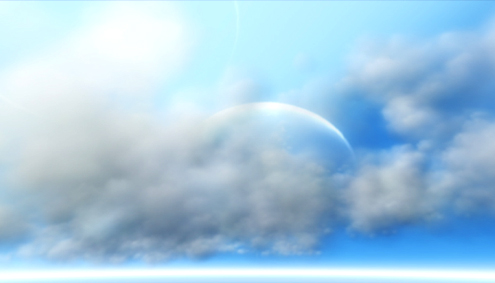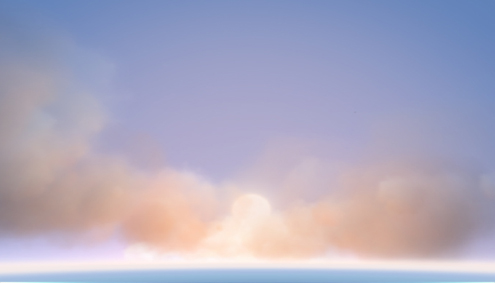 Swords pack in progress :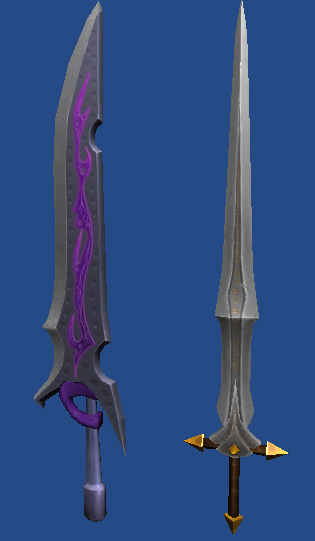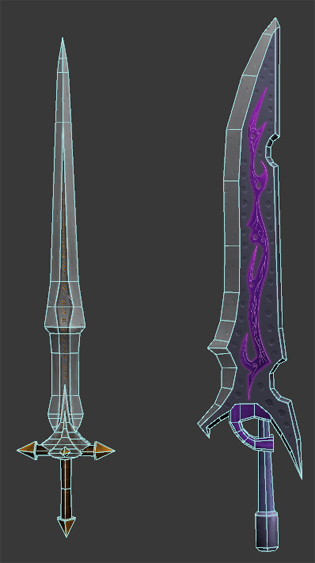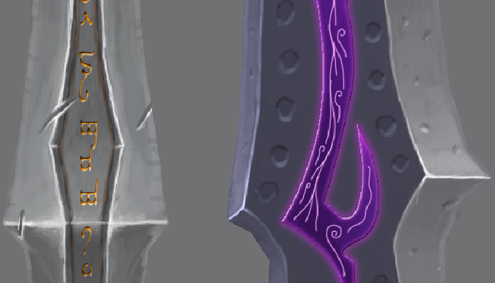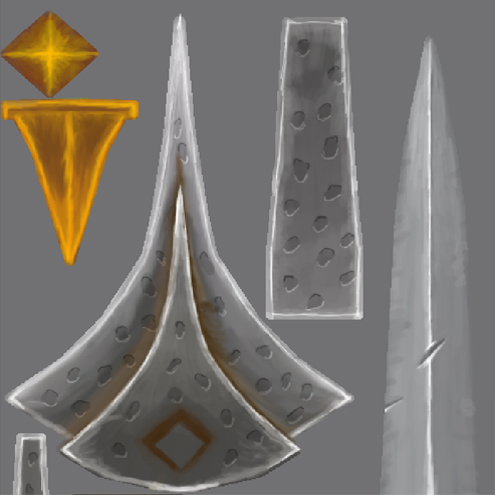 Classified in : Workflow - Tags : Swords
Comments are closed.